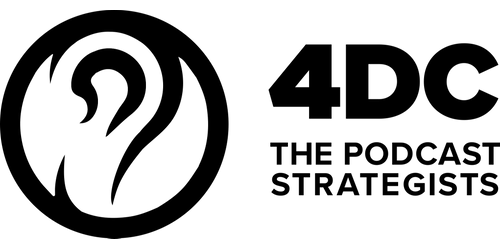 4DC is the world's first end-to-end strategic podcast consultancy.
We exist to help brands drive value from podcasting and use the channel to effectively meet their wider business objectives, ensuring we align the content, distribution and promotion strategy before we even think about production
A new breed of podcast consultancy. We harness the power of the world's fastest-growing content platform to help brands tell penetrating, thought-provoking stories and connect with the people they care about most.