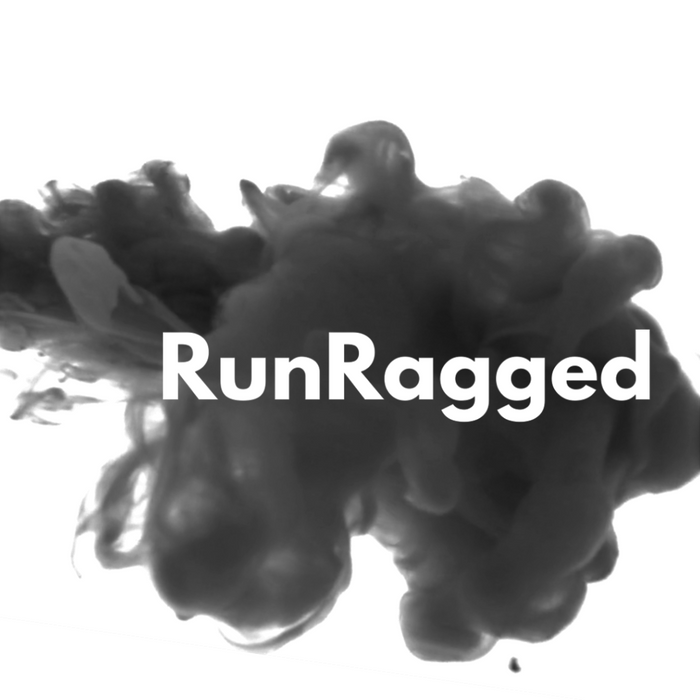 RunRagged Media is one of the UK's leading talent booking agencies, specialising in profiling and procuring talent for campaigns, events and collaborations.
The companies' founders have over 25 years' experience in booking talent and have booked major 'A' list names through to niche experts in their field.
With a background in producing talent for major TV channels including Channel 4, ITV, BBC and Sky, RunRagged have an in-depth knowledge of talent and understand how to negotiate deals with stand-out names in a competitive space; delivering cultural relevance and impact, to ensure the right audience is engaged.