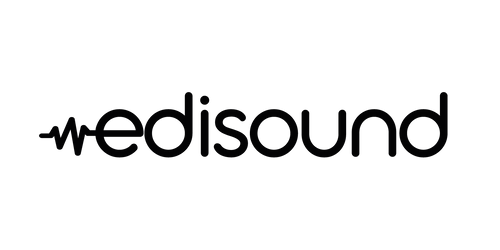 Edisound is rethinking podcast distribution in converting your audience into listens and revenues !
Edisound allows online medias to give audiences an audio-first experience without the need of musical platform. Editors are empowered to reach new listeners while staying within their brand's ecosystem and providing users an immersive listening experience

We help content producers to take back control of their podcasts by converting pages views into listens and revenues using article pages.
Edisound impact on your bottom line is high, fast and continuous:
+500% listens vs audio platforms

84% LTR average

X10 revenues
Industry leader trust Edisound: 70 publishers in EU, 350M Adcall per month converted into listens and revenues