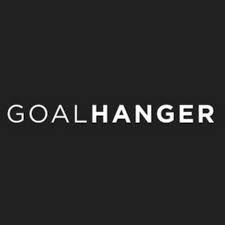 Goalhanger Podcasts is the UK's leading podcast production company.
The Goalhanger stable includes the UK's biggest podcast, The Rest Is Politics, while its sister title, The Rest Is History, is the most popular history podcast in Europe.
Launched in January 2022 by co-founders Gary Lineker, Tony Pastor and Jack Davenport, Goalhanger now enjoys monthly downloads of more than 12m.
Goalhanger also boasts a wider stable of popular shows including Empire, We Have Ways of Making You Talk, and Battleground: Ukraine.
Its sport offering includes the BBC's popular Match Of The Day: Top Ten podcast and Audible's How To Win A World Cup with Gary Lineker and Cesc Fabregas.
The company speaks to more than 1.5m individual listeners each week, and now has more than 15,000 paying subscribers in its premium podcast commun