Drunk Women Solving Crime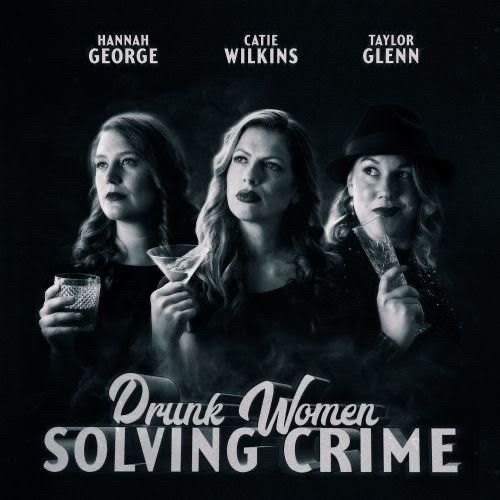 The hit comedy podcast DRUNK WOMEN SOLVING CRIME returns to the stage with this new monthly residency in the heart of London's Soho.
Drunk Women Solving Crime is a true crime podcast with a twist…of lime. Join writer/comedian hosts Hannah George, Catie Wilkins and Taylor Glenn as they welcome top guests from comedians to crime writers to test out their drunk detective skills.
Each episode sees the boozed-up panel tackle personal crime stories, solve true crime cases, and seek justice for your listener crimes. When women sit around and drink, we try to solve the world's problems. So we're taking back the night and putting our inebriation to good use. You're welcome.
The event consists of two show recordings.
Guests to be announced; previous guests include Katherine Ryan, Ricki Lake, Joe Lycett, Deborah Frances-White, London Hughes, Sara Pascoe, James Acaster, Shazia Mirza, Romesh Ranganathan, and many others!