The Rick Shiels Golf Show Podcast
28 May 2022
Islington Assembly Hall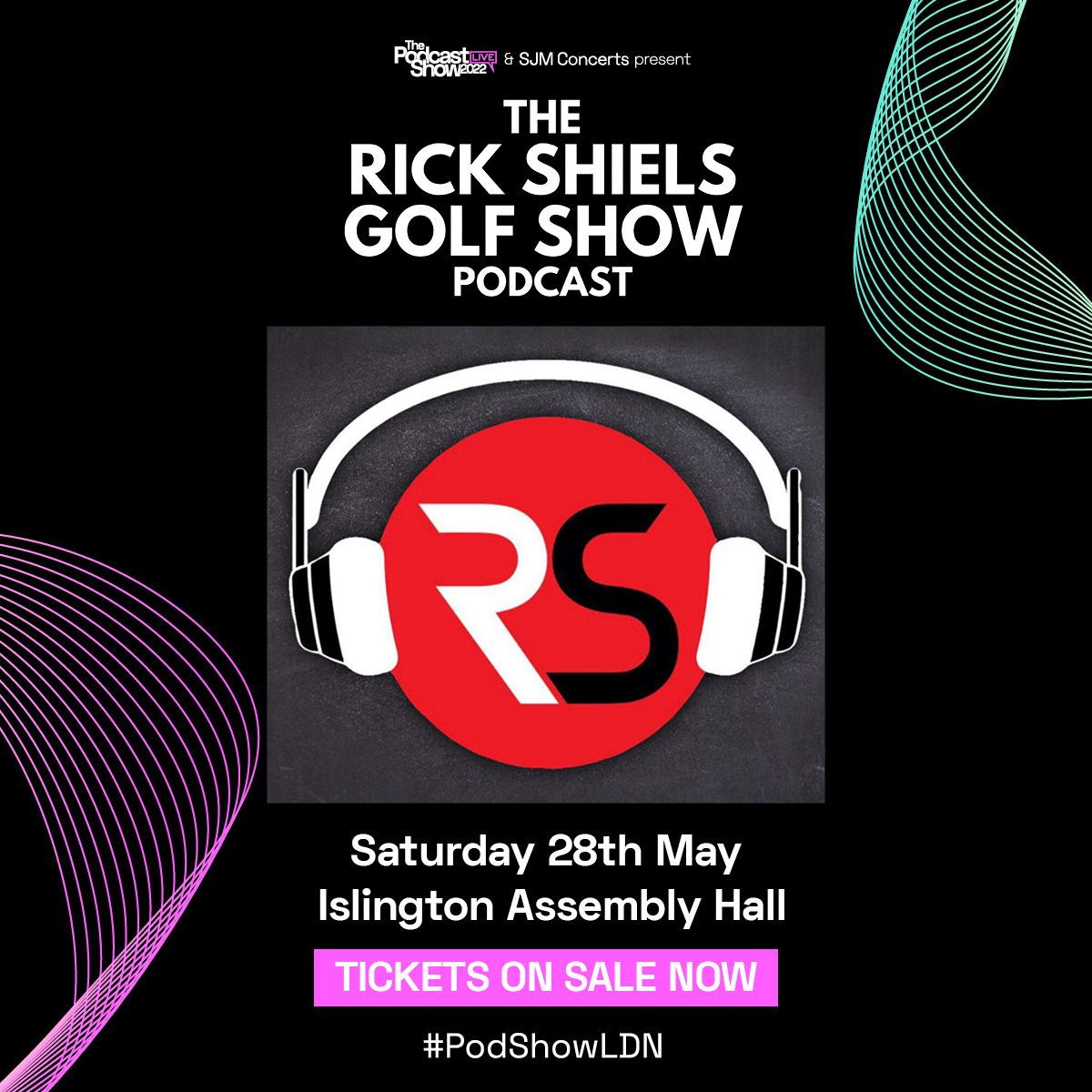 Hosted by the world's most-watched golf creator, PGA Professional Rick Shiels, and Co-Host Guy Charnock, The Rick Shiels Golf Show Podcast is the  leading golf podcast in 20 Countries.
The live show will be a chance for the audience to engage with the show, ask questions and watch all the usually features live! Features will include: Dear Rick, Nightmare Golf Shot, Stupid Golf Rules, Change my mind and much more!
Launching in November 2019, The Rick Shiels Golf Show Podcast has been delivered every Tuesday across Apple, Amazon and Spotify, and has quickly amassed a loyal, international following.
This is the podcast for golfers, without being too 'golfy'…if you've come for in-depth analysis of the PGA Tour and the latest Strokes gained stats, you're in the wrong place!
This is the chat you have with your mates at the golf club. It touches on some of the games most topical points (World Handicap System, new club releases, etc.) whilst also questioning what the best high street pizza chain is!