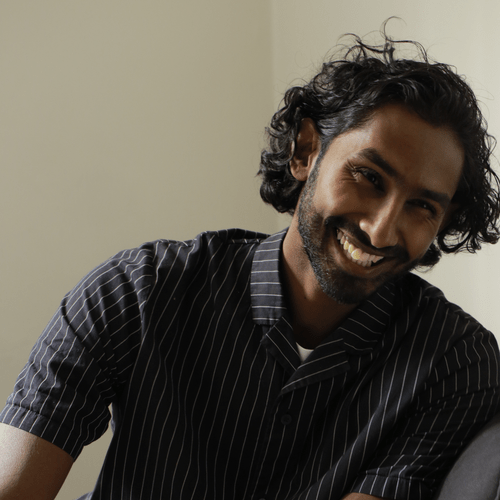 Aaron Christian
Co-host
,
What is This Behaviour?
Aaron is an award-winning writer, director and producer hailing from East London . After graduating in film from Kingston University he went on to found Individualism a leading menswear digital publication. His experience in fashion and digital soon saw him take up a position at MR PORTER running the film department and helping them establish themselves as one of the leading global companies for fashion films and content.
All of his work across mediums focuses on themes of culture and design, with an aim to explore and celebrate and champion overlooked cultures.
He is the founder of The Asian Man a digital community that celebrations stylish South Asian men, and is a co host of What Is This Behaviour a podcast that highlights south asians going against the grain and breaking old stereotypes. Founder of AC STUDIOS a London based moving image content studio focused on fashion, design and culture. His clients include Levis, Uber, GQ, Topshop, Hyundai, Aston Martin and Adidas to name a few. His comedy shorts have received millions of views online. He has also directed and produced his own award-winning shorts.