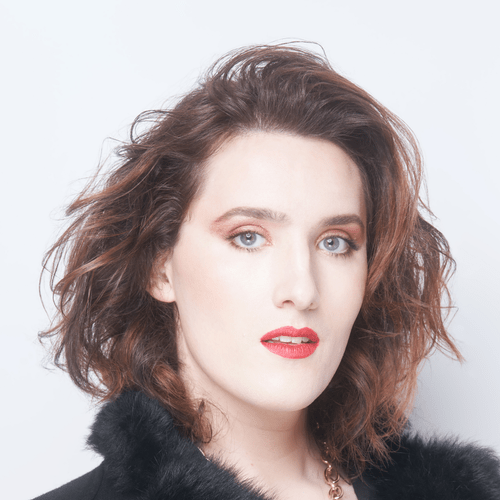 Abigail Thorn
KILL JAMES BOND!
Abigail Thorn is an actress and YouTuber, the creator of Philosophy Tube and one of the hosts
of the hit podcast Kill James Bond!
Kill James Bond is a comedy film review/pop culture commentary podcast about the
eponymous English spy, James Bond. Alice Caldwell-Kelly, Abigail Thorn, and Devon watch a
different Bond movie every fortnight in an attempt to give 007 the socialist, feminist
comeuppance he so richly deserves. Free episodes are released every fortnight on all major
podcast platforms and bonus episodes are released for supporters on Patreon on the interstitial
weeks.