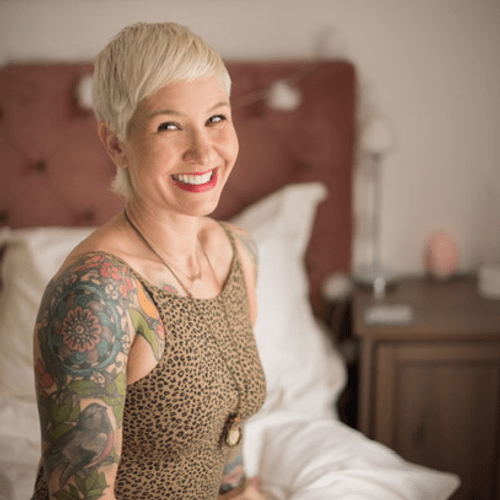 Amy Bullman
Mum and Mummer was born out of Amy's desire to provide a positive insight into the world of single parenting.
Season 1 with Harry, sees two friends chatting about their experiences being single/co parents, navigating the world of dating, home security and kids that don't shut up. With an array of guests including Kele Le Roc, Sarah Jane Mee, Scroobius Pip and Roska.
Season 2 sees Amy going it alone, and has evolved in to a weekly chat with an array of inspirational & entertaining guests, that isn't just about parenting. Guests include B. Dolan, Grammy Award winning artist Angela Hunte & domestic abuse survivor Jody Keegan.