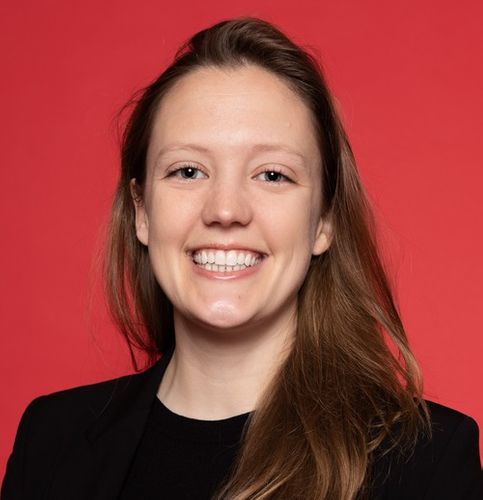 Anna Jinks
Podcast & Literary Agent
,
CAA
Anna Jinks is a Podcast and Literary Agent at leading entertainment and sports agency Creative Artists Agency (CAA). Jinks is based in the Los Angeles office and represents many of the world's leading creative talent and their production entities, including Marginal MediaWorks, Paradiso Media, Skybound, Star Thrower, Treefort Media, Jams Wan's Atomic Monster, Shawn Christensen's Criminal Content, Cerise Castle, Danyel Smith, Bisha K. Ali, Cody Behan, and Becca Gleason, among others.
Jinks began her career at CAA in 2015.
Jinks graduated from Middlebury College with a degree in Biology.