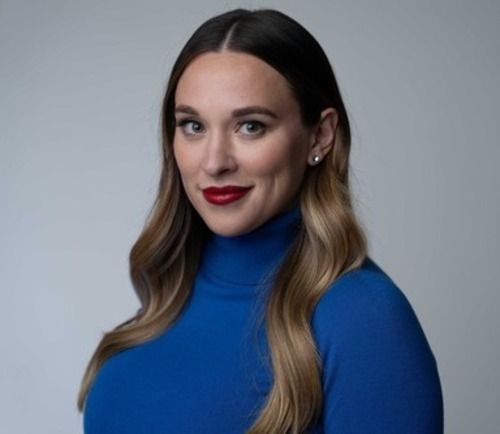 Ashley Flowers
Ashley Flowers is a Tech Founder/CCO, Podcast Creator/Host, Creative, New York Times-Bestselling Author, and Mother. She is the host of the #1 true crime podcast, Crime Junkie, and several other chart-topping shows. Ashley is the Founder & CCO of audiochuck, one of the top media companies in the world and home to industry-leading, advocacy-driven podcasts. audiochuck has generated over 2 BILLION downloads and has listeners in over 170 countries around the world.
Ashley is also the founder of Season of Justice, a non-profit organization that provides financial resources in order to help solve cold cases. Since the organization's inception in 2020, Season of Justice has awarded over $770,000 and assisted in 104 cases, including multiple solved murders.
Ashley's debut novel, All Good People Here, was an instant #1 New York Times Bestseller, and remained on the New York Times Bestseller list for 6 consecutive weeks.
Ashley launched her own app in 2020 that is home to the entire Crime Junkie fan club experience. The app is a Crime Junkie's dream with over 400+ episodes, a custom interface that allows listeners to pair visual details of the case as they listen, and the ability for fans to interact with each other.
Ashley is the mind behind some of the most successful podcasts in the world and that creative prowess extends across different verticals - including TV & Film. Flowers is a tastemaker at her core - from podcasting, to authorship, to street style and beyond, her cultural influence is felt across industries.