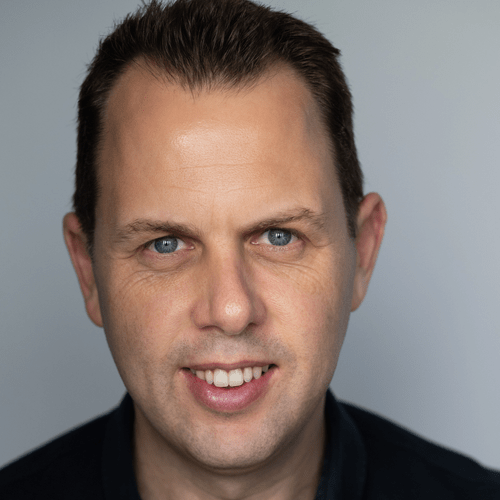 Ben Katovsky
Ben Katovsky is a leading global music executive. For the last 4 years he was Chief Operating Officer of BMG - the world's fourth largest music business - where he has been instrumental in driving BMG's rapid global growth as one of the world's largest investors in music rights.
At BMG he has led the development of a market leading operating platform, driven BMG's digital business development and licensing efforts, led operational M&A integration and led numerous strategic initiatives.
Prior to this Ben spent over a decade in the software and services industry developing rights management and royalty processing software for the music, media and brand industry with market leader Counterpoint Systems.