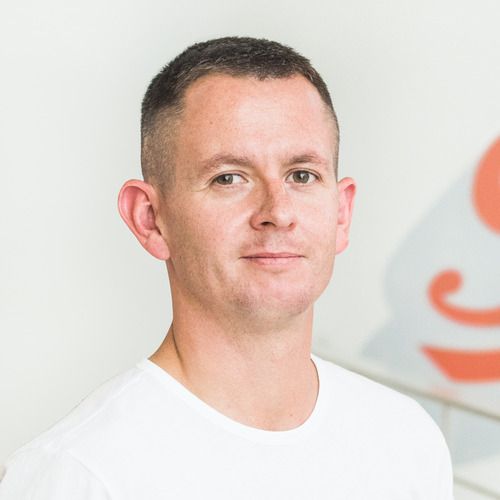 Ben Kerr
Managing Director
,
S:E Creative Studio
Ben is the Managing Director, of S:E Creative Studio, part of Sony Music UK. Exceedingly talkative, Ben began blurring the lines between advertising and editorial long before it was fashionable.
After a brief stint as Chief Lion Keeper at Woburn Safari Park - where he kept the lions and wolves on talking terms - he pounced into adland. Articulating innovation for brands like PlayStation, Cadbury and Sainsbury's. He's always eschewed the traditional approach, and uses creativity to drive business growth.
Ben has spent over a decade at socially-led creative agency S:E Creative Studio, who work with advertisers, broadcasters and talent to increase their cultural firepower, they partner with brands like: the BBC, BRIT Awards, Swarovski, Waitrose, ITV, Sky and Red Bull.
The agency launched and produced the Penguin Podcast which went on to win a Gold and Silver at The British Podcast Awards, and last year their innovative NCS podcast Youth Rising which was staffed by teenagers also won a Silver at the BPA's.
This year Ben is excited to no longer be feeding wild animals but people on Dish from Waitrose, one of the UK's fastest growing audio and social brands.