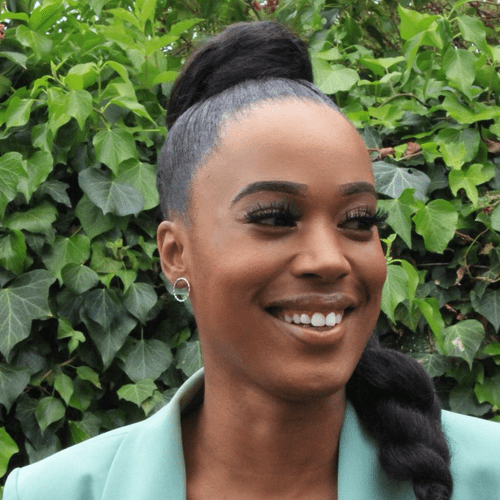 Carina White
Host & Co-Founder
,
Black Mums Upfront
Voted one of the Voice Newspaper's "Ones to Watch" and winner of the coveted We Are The City "Rising Star" Award in the same year, Carina White is an award winning event host, presenter, broadcaster, podcaster and keynote speaker. Carina also sits on the board of BCOMS (Black Collective of Media in Sport) and a founding member of NSPCC's Chilldline Circle.
With a background in Sports Marketing, Athlete Management and Influencer Marketing, it's a surprise to many she was once a qualified social worker. However, to those that know her this comes as no surprise. With a passion for diversity, effecting change and making her voice and others heard, she is a force to be reckoned with, speaking out against injustices in her community along with lending her voice to cultural conversations across a range of issues. Carina features regularly across all BBC outlets, ITV, Channel 4 and Sky News and has delivered talks across a range of topics to companies and schools in and around London and featured on a number of panels for brands and companies such as O2, Female Quotient, StopWatch, CoOp and Daily Mirror.
Carina co-founded the Black Mums Upfront podcast and community group which brings the voices of Black motherhood to the forefront and has delivered talks and featured on panel sessions for leading brands such as Nike and Dove.