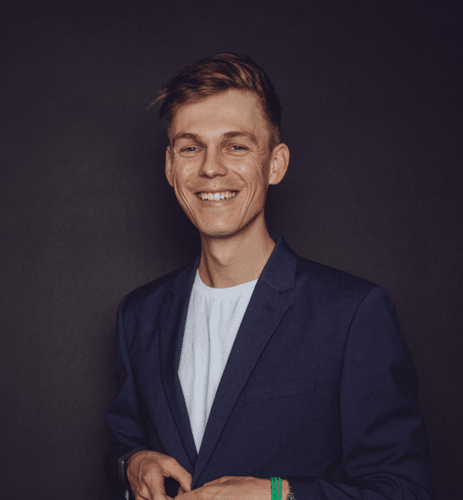 Caspar Lee
Co-Founder & Chief Visionary Officer
,
Influencer.com
Caspar Lee rose to prominence as a creator on YouTube, collaborating with a host of notable figures including Ed Sheeran, Dwayne Johnson, Chris Pratt, gaining 7 million subscribers and an audience of >15 millions across all channels.
Leveraging his experience as a creator, he co-founded Influencer.com, one of Europe's largest influencer marketing companies. Where he currently serves as Chief Visionary Officer and sits on the board of directors. The company operates globally and employs over 140 individuals. Furthermore, he co-founded MVE Management with Endeavour Group.
Caspar is a partner at Creator Ventures, a $20m VC fund investing in startups, alongside a syndicate of top creators, musicians, athletes and actors. He serves on the RISE Board at The Prince's Trust, was listed in Forbes 30 Under 30 for his work within media, and owns Proper Living.