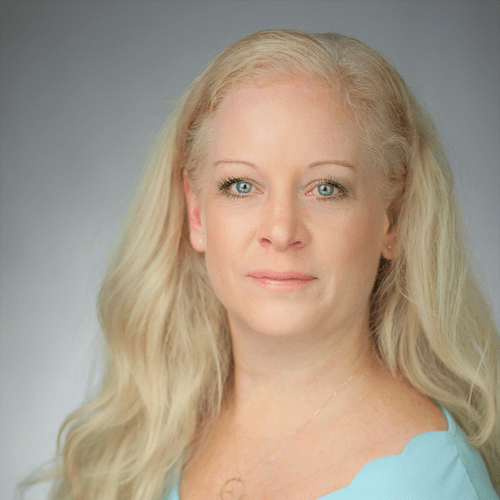 Cathy Heeley
International Lead, Media Analytic
,
Gracenote, Nielsen
Cathy Heeley leads Nielsen's International Media Analytics business. During her 18 years with Nielsen, she has experience in working with Advertisers, Media Agencies and Media Owners. Since joining Nielsen in 2004, Cathy has worked with leading brands and many high profile clients.
Today Cathy leads the international Media Analytics business, an innovative, forward-facing team that derives, connects and analyses data from different sources to answer client questions in new, future-oriented ways. In this way, Cathy has spent most of her career helping clients to understand how to make smarter, data-lead marketing decisions that allow them better connect with their consumers. With her expertise in media, coupled with
innovative work she has carried out with key clients, Cathy is instrumental in guiding complex client conversations and projects.
Originally from Dublin, Ireland, Cathy lives in the UK and serves an extensive range of international, local and pan-regional clients. Dealing with internal and external clients from across the Globe each day is easily her favourite part of her role.