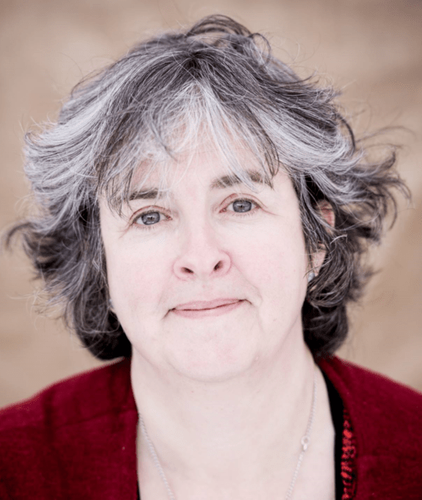 Clare McGinn
Director, Creative Development
,
BBC AUDIO PRODUCTION
Clare is the Director of Creative Development for BBC Audio Production. She leads a fully remote team of BBC development producers from across the UK with a special focus on developing podcasts. She relocated from Bristol to Belfast last year, but her team dream up podcast ideas in one big and beautiful videoconferencing sandpit.
Over the last two years they have developed and delivered a range of titles including "Unreal: A Critical Theory of Reality TV";"Wheel of Misfortune"; "Your Place or Mine with Shaun Keaveney"; "Fairy Meadow"; "Michelle Visage's Rule Breakers"; "Songs To Live By with Vick Hope"; "Things You Didn't Know About Pop with Scott Mills" and "The Collections: Peel Acres". And they were proud to be the lead delivery partners for the first ever BBC Sounds Audiolab podcast project in 2022-23.
Clare's team is also currently developing podcasts projects with CBC in Canada and ABC in Australia.