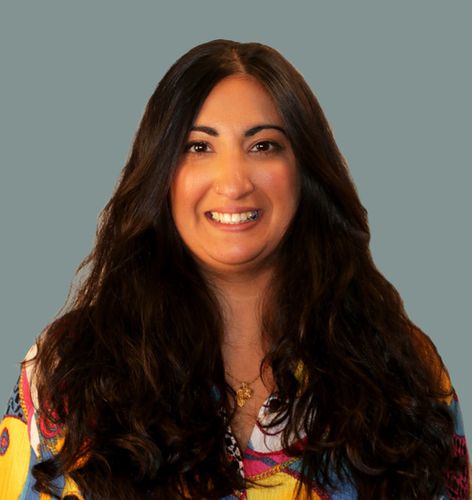 Coco Khan
Coco Khan is a culture and lifestyle journalist and author best known for her various humour-toned columns and features in The Guardian, and her contribution to the 2016 bestselling anthology, The Good Immigrant. Her work explores how political ideas, and often unfit policies, shape our daily lives: whether it's looking at rent prices and how women can no longer afford to live alone; on Brexit and its effect on the nuclear family; to how dating apps entrench social hierarchies or just simply asking exactly why the trains are so damn expensive.
Perspectives relating to race and gender have long informed her work but she is particularly interested in Britain's strange, uncomfortable relationship to class. This is something of a personal passion having grown up in poverty (a council house, raised by her single immigrant mother) and having felt let down by the political world which seemed to "always be dominated by the same sorts of people, who went to the same sort of schools and would likely be fine whoever was in power."
These same perspectives shape her book work which, mostly comical, aims to showcase the multi-dimensional reality of being a working class, young woman of colour in both its pain and its glory. She now presents the hit podcast Podcast Save the UK with comedian Nish Kumar.