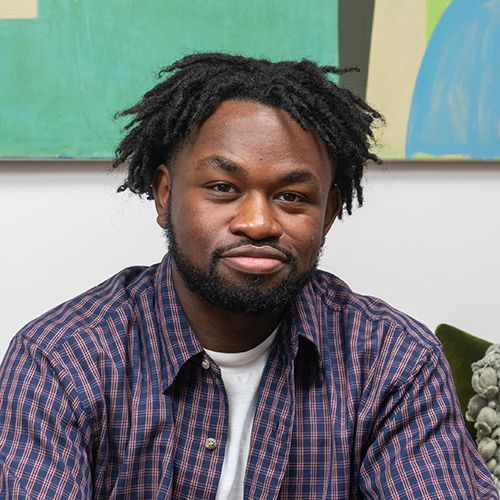 Dapo Olowu
Key Account Manager
,
Acast
Dapo Olowu entered media in 2017 as a bright-eyed exec and has since developed a strong expertise in digital audio. After switching to a sales role, he now runs the Manning Gottlieb patch across Acast. By the end of 2022, Olowu finished as the top seller in the UK and globally across Acast, with over £4.1m in revenue booked in a year marred with economic issues. Working on MGOMD also means he is the primary government representative and has partnered with them on many campaigns.
So far this year Olowu co-created Acast's UK LGBTQIA+ ERG Pridecast. In the next 12 months, he wants to grow this group to include global members, work alongside British LGBTQIA+ spokespeople to create internal educational resources, and incorporate these diversity initiatives across government audio campaigns. Olowu's 2022 NHS campaign saw popular football podcast
Quickly Kevin
interview former Arsenal legend Tony Adams to get older men to discuss their mental health.