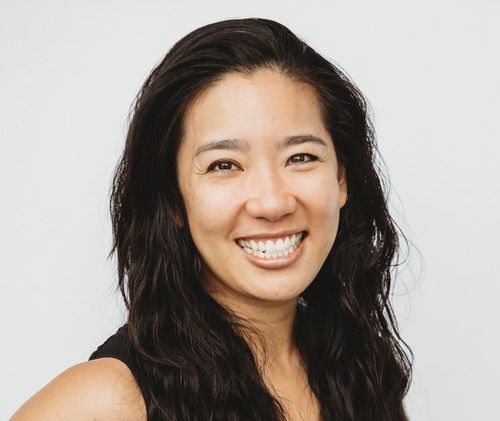 Deirdre Tshien
Deirdre Tshien is the Co-founder & CEO of Capsho, the fastest way to market and grow your podcast!
Capsho is an AI-Powered Podcast Content Writer that helps entrepreneurs who podcast create a draft of their episode title, player description, show notes, social media captions, quotes, emails, blog post, LinkedIn article and YouTube description - in under 10 mins - so that they can quickly amplify their message, grow their listeners and build their movements!
She is the creator of Content Dripping, author of Honey Trap Marketing and host of the Grow My Podcast Show.
Deirdre is a serial entrepreneur, having founded and led 7 businesses across 5 industries in the last 9 years, and has navigated the entire spectrum of experiences and emotions (the good, the bad and the ugly) that comes with starting, running, closing and exiting businesses.
With her hands-on experience in successfully growing her businesses to 6 & 7 figures, she now helps podcasting entrepreneurs beat obscurity, amplify their message and build their movements!