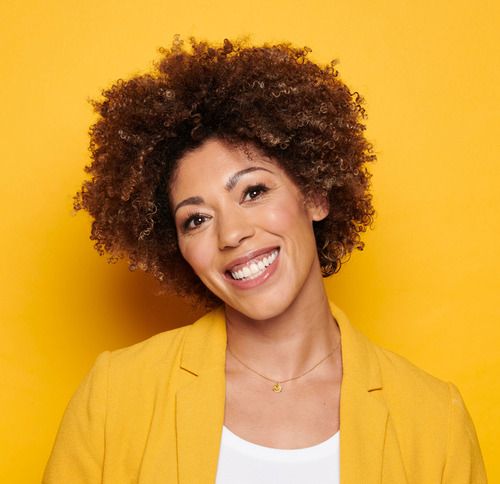 Dr Zoe Williams
Presenter & Founder
,
Fit4Life
Dr Zoe Williams MBBS, DRCOG, MRCGP graduated from medical school in 2007. She has gained experience in many specialist fields within medicine and currently practices as an NHS General Practitioner in London and outside of the surgery is a National Advisor of Office for Health Improvement and Disparities and has served as a clinical advisor to the RCGP. Zoe is one of the resident Doctors on ITV's This Morning, and has featured as an expert on the BBC's The One Show, Horizon and Trust Me I'm a Doctor. She specialises in debunking the confusing world of medicine, in a fun and entertaining way.
Zoe founded the charity Fit4Life, which aims to increase the aspirations of young people by providing mentors and co-creating physical activity programmes with them. As one of the countries most valued professionals in lifestyle medicine and physical activity, Zoe's expertise has seen her working as an advisor to Public Health England, the NHS, the Royal College of GPs as well as some of the UK's largest brands, including BUPA, Garmin, Estee Lauder, Elastoplast and Tesco.
Zoe has written for numerous publications on health, fitness and diet including Marie Claire, Stylist magazine, Hello magazine and Waitrose magazine. She now has a column in The Sun. Her debut book, You Grow Girl, will be published by Hachette in June 2023.