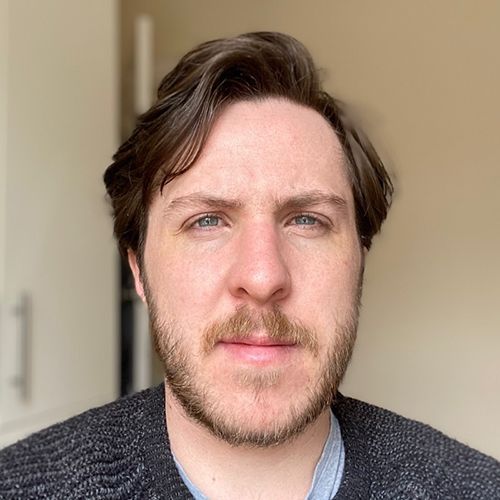 Ewan Cameron
Ewan Cameron has been working as a podcast producer since 2021, freelancing for various production companies whilst finessing his own experimental show, Randomly Generated Thought. He currently works for Podot in a freelance capacity, working on shows such as A Pod Too Far, Other Edens and The Rundown by PoliticsHome.
Over the past year, his skill at sound design has been used for many projects, ranging from explorations of new space technology, to voyages into the ghosts that haunt Kentish woods. His own work has been featured on
Short Cuts
and his sound-design work can be heard on shows like Other Edens,
Generation Space
, A Pod Too Far and more.