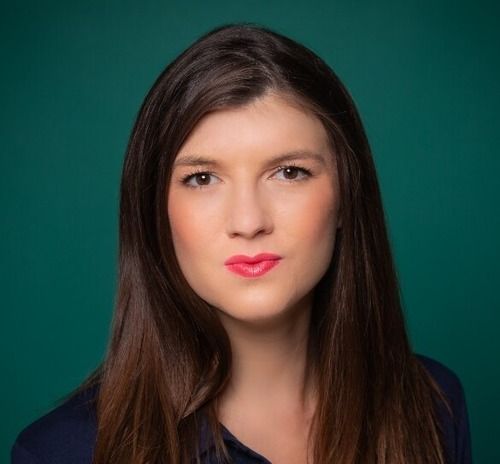 Fern Potter
VP Business & Product Strategy
,
Multilocal Media
Fern is the VP of product, partnerships and supply at multilocal media, the leading supply side curation service, her role is to ensure that the company is on the cutting edge of programmatic, pioneering solutions to bring value to demand partners and monetise publisher content.
Fern has over 15 years experience in media and ad tech, her roles have transcended markets, media agencies and marque clients such as Diageo, JLR and PMI. She has played a pivotal role in building programmatic activation and strategy from inception, bringing value and performance to clients as well as being commercially responsible for rapid growth.
Taking inspiration from her passion for motor racing, Fern strongly believes in the power of collective intelligence and brings together successful teams, likes to build cool stuff and uses data to power strategic ad tech design.