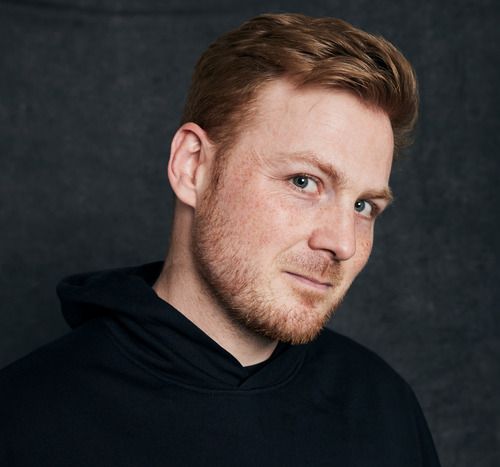 Finn Ryan
Head of Audio
,
High Performance Group
Finn Ryan is the Head of Audio at High Performance Group, bringing over ten years of experience in producing and delivering compelling audio content. He has been the producer of the show since launch in 2020 during which time it has become an award-winner and a mainstay in the podcast charts.
Prior to this, he was Head of Podcasts at We Are Grape, Executive Producer for Spotify's Who We Be Talks and Head of Content at Rinse FM. He has produced content with a number of the UK's brightest talents and his expertise in crafting impactful conversations has become widely sought-after.