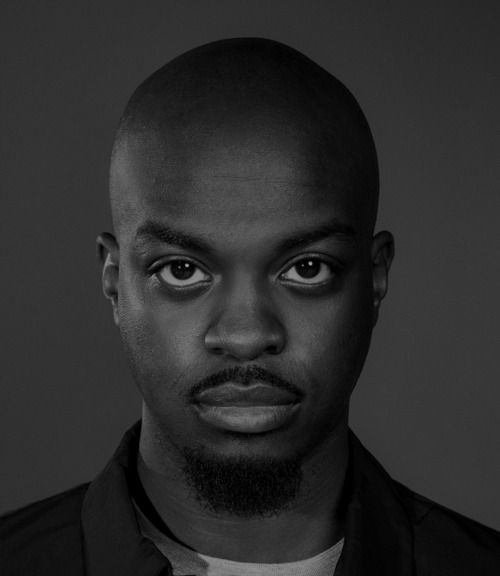 George The Poet
Host
,
Have You Heard George's Podcast?
George the Poet is a London-born spoken word performer of Ugandan heritage. His innovative brand of musical poetry has won him critical acclaim both as a recording artist and social commentator and seen his work broadcast to billions of people worldwide.
In 2019, his audio series 'Have You Heard George's Podcast?' was the first ever podcast from outside of the US to win a prestigious Peabody Award. It has also won a Podcast Academy Award at the Ambies (US), two Radio Academy ARIA Golds (UK), six Gold British Podcast Awards including Podcast of the Year, three New York Festival Awards including the Grand Jury Prize, Banff World Media Festival Rockies Podcast of the Year (Can), Broadcasting Press Guild Podcast Of The Year (UK) and Best Podcast at the NME Awards (UK). The New Yorker said it "blows through the medium's newly established boundaries, offering an experience as innovative as it is undefinable" while The New York Times called it "a genre-defying piece of audio that pushes the limits of what a podcast can be."
In 2021 The University of London presented George with an honorary doctorate in literature. George is now embarking on a PhD at UCL'S Institute for Innovation and Public Purpose, under the supervision of the institute's founder, Mariana Mazzucato, and Reader in Educational Leadership At UCL's Institute Of Education, Dr. Karen Edge. His research focuses on the socio-economic potential of black music.