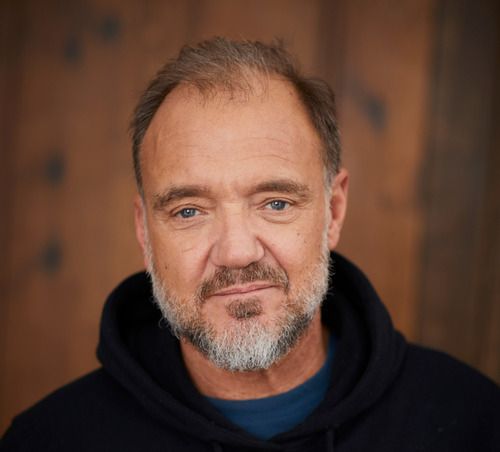 Guy Pratt
Guy is a writer, author, stand-up comedian, and renowned bass player. He has performed with Pink Floyd since 1987. He has also worked with a stunning array of other artists from Roxy Music, Icehouse, Robert Palmer, Tears for Fears, Michael Jackson, and Madonna.
His film, TV and soundtrack credits include Dick Tracy, Still Crazy and Johnny English Reborn.
His one-man comedy show 'My Bass and Other Animals' debuted at Edinburgh Festival in 2005 and he published a book of the same name in 2007.
Guy Pratt has been a member of Nick Mason's Saucerful of Secrets since 2018 and the band continue with European and Australian live dates later in 2023.