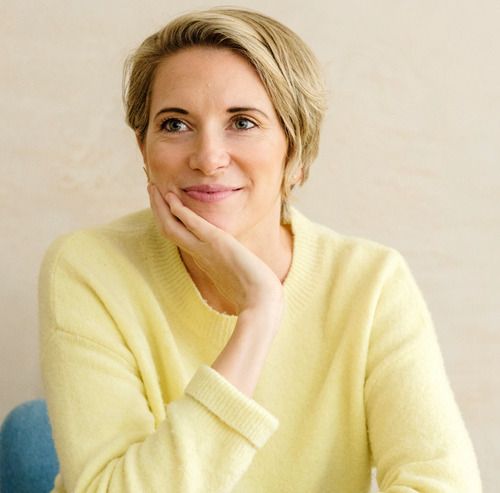 Helena Merriman
Journalist, Author & Podcaster
,
Tunnel 29
Helena Merriman is an award-winning journalist, author and podcaster whose original podcasts The Inquiry, Tunnel 29 and Room 5 have had over 30 million downloads.
Winner of the Rose D'Or Award for Best Audio Entertainment, Tunnel 29 tells the story of a group of students who dug a tunnel under the Berlin Wall in 1962 to help friends and family escape and is one of the BBC's most successful podcasts. Helena wrote the bestselling book of the same name, which has been translated into 16 languages. The television series adaptation will be directed by Johan Renck for Sister Pictures. In Helena's latest chart-topping podcast series Room 5, she interviews people who, like her, were changed by a medical diagnosis.
As a BBC journalist, Helena has spent time with resistance fighters on the frontline in Libya, covered Barack Obama's re-election campaign and reported on the Egyptian uprising from Cairo.