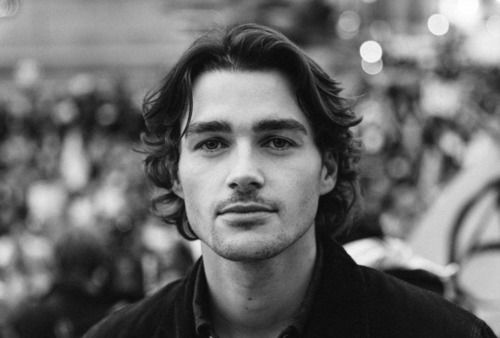 Jack Harries
Producer, Director & Co-Founder
,
Earthrise Studios
Having grown up in a family of filmmakers, Jack Harries understands the power of storytelling.
Producer, Director and co-founder of Earthrise studios. Whether campaigning for the future of our planet, directing documentaries, creating content that spotlights global issues such as health and well-being, social empowerment and environmental education – stories with purpose are at the core of Jack's work.
Jack has created a number of platforms over the years, through which he communicates his thoughts and share resources; his Youtube channel has amassed over 4 million subscribers and social media channels reaching over 1.5 million more.
As a filmmaker, Jack has travelled across the world to document life on the frontline of the climate crisis. He has worked alongside the likes of YouTube Originals, Netflix and the WWF as a director and producer, creating visually striking and informative accounts of our planet's past, present, and future. In front of the camera Jack fronts Seat At The Table is a 12-part Youtube Original series produced by Silverback films. The series premiered at COP26 and featured interviews with major global stars such as Barack Obama.
His brand partners include Panerai, Stella McCartney, All Birds, Vivo Barefoot, Mini/BMW, Spotify, Canon, Treedom, The Photography Show, Tentree and Ecover.