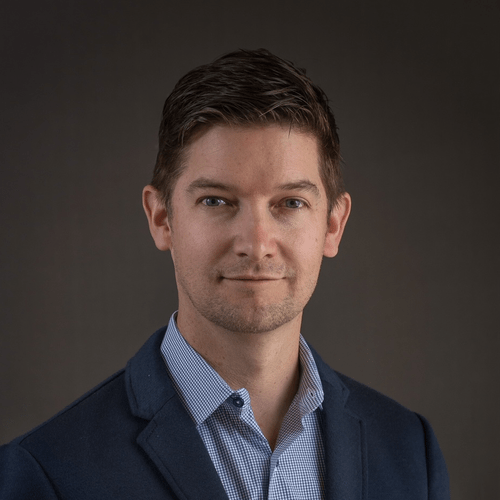 James O. Boggs
James O. Boggs, a twenty-year veteran of online content platforms, is the former Head of Apple Podcasts and now leads Spooler, a new audio publishing tools and services company.
James studied American Literature and Business Institutions at Northwestern University. After graduating, he led production at a Chicago software and media effects startup. In 2004, he joined Apple's new team managing iTunes Store. He aided music merchandising efforts, iTunes' international debut in Europe and Asia, and the launch of Podcasts and TV.
In 2006, James relocated to London to initiate the international Apple Podcasts service, developing editorial and content partnerships with media groups around Europe and Australia. In 2010, he returned to the Bay Area to lead the Apple Podcasts team globally. He helped design and launch the original iOS Podcasts app. He oversaw the growth of Apple Podcasts to more than 50 billion downloads, with content in 100 languages, serving tens of millions of monthly listeners in 175 countries.
James holds a Business Analytics certificate from Harvard University and has three technology patents. He lives in Oregon in the United States with his wife and two children.