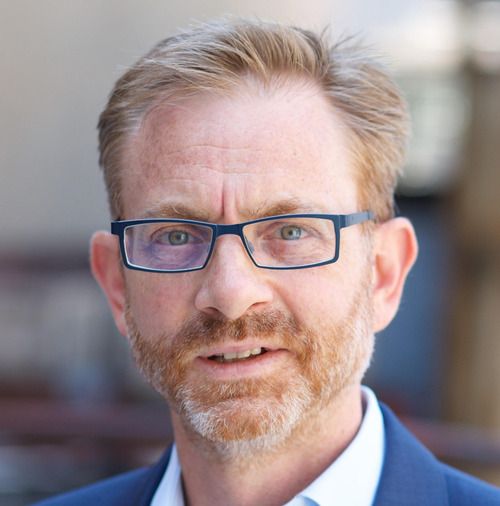 Jim Lally
EVP of Strategic Partnerships
,
Audioboom
A seasoned sales leader and an early podcast advocate, Jim most recently headed all podcast and network broadcast sales for Soundrise, the embedded media sales partner for PRX and it's award winning portfolio of shows including Ted Talks Daily, The Moth Radio Hour, This American Life, Song Exploder, Snap Judgement and dozens of others. Additionally, Jim and his team also drove podcast sales for several of the country's leading public radio stations including Chicago's WBEZ, KCRW in Los Angeles and Washington D.C's WAMU. In this role, he was also part of the leadership team to imagine and execute the 2022 relaunch/rebrand from The Market Enginuity Podcast Group into its present incarnation as Soundrise.
Prior to this, Jim led the national sales strategy at WNYC Studios and was responsible for revenue for all national sales including top ranked shows like Freakonomics, Radio Lab and Alec Baldwin's, Here's the Thing. As Managing Director, Jim's oversight included a team of 14 that created unprecedented growth for the organization across all platforms. Before that, Jim held senior sales roles at Advance Digital Media, Sherwood Outdoor and The New York Times. While at The New York Times, he was part of the integration team that developed programs for advertisers to purchase digital and print in tandem, and helped make digital advertising a more significant part of the overall revenue stream.
Jim graduated from Boston College and holds a M.S. in marketing from Baruch College's Zicklin School of Business. A passionate music fan, he moved to New York in the early 90's, to work for TVT Records helping introduce then unknown, pop industrial rock band Nine Inch Nails. Later, in 1995, he became a part of the team that launched alternative arts and culture magazine Time Out New York.