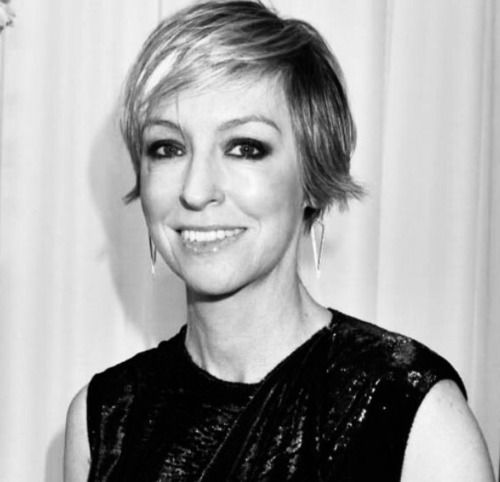 Jo Elvin
Editor, Broadcaster & Host of FAME
As the former Editor in Chief of Glamour, and most recently Editor of YOU magazine, Jo is one of the country's most respected Editors. She has written contributing articles for the majority of British titles including The Times, Telegraph, Evening Standard & Observer.
A highly experienced broadcaster, Jo hosts weekly YouTube show "Palace Confidential", the brilliant weekly royal talk show reaching millions of viewers each week.
Following her first hit podcast "Is it Just Me", Jo launched "FAME with Jo Elvin" last year because we've all wondered what it's like to be famous right? Jo expertly navigates and celebrates the world of fame with her wide range of guests from comedian Amy Schumer to actress and activist Jameela Jamil, Ed Balls and Essex boy David Gandy.
Jo's adventures within the world of press and broadcasting give her a wealth of experience and information that she shares with wit and passion when presenting.