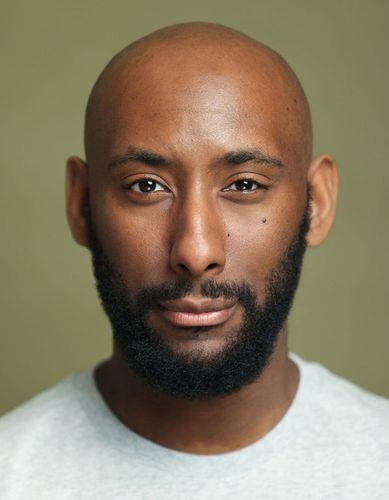 Jo Troy
Jo Troy is a multi-award-winning, British voiceover artist, musician, author and podcaster from London.
He has worked with some of the biggest brands and companies in the world such as the BBC, Spotify, Moncler, NIKE, Playstation and Atlantic Records to name a few.
He also produces and hosts his own award winning podcast "a Voiceovers Audio Adventure" which is about the voiceover & audio industry.