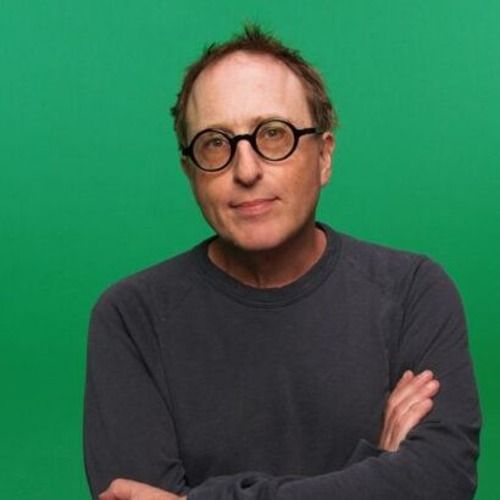 Jon Ronson
Jon's latest podcast The Debutante was released in April 2023. His previous BBC Sounds podcast Things Fell Apart was name by The Observer as the number one audio show of 2021. Before that came two other Audible Original audio series, The Butterfly Effect (2017) and The Last Days of August (2019). Both went straight to number one in the US and UK audiobook charts, and were named by multiple critics as two of the best podcasts of recent years.
Jon Ronson's bestselling nonfiction books include So You've Been Publicly Shamed, The Psychopath Test, Them: Adventures with Extremists, Lost at Sea and The Men Who Stare At Goats.
The Psychopath Test spent more than a year on the UK bestseller list. So You've Been Publicly Shamed is frequently cited as having kickstarted the conversation about the perils of social media shaming.
Jon's original screenplays include Okja, which he co-wrote with Bong-Joon Ho, and Frank, which he co-wrote with Peter Straughan. His many UK documentaries include Stanley Kubrick's Boxes and The Secret Rulers of the World.
He lives in New York.