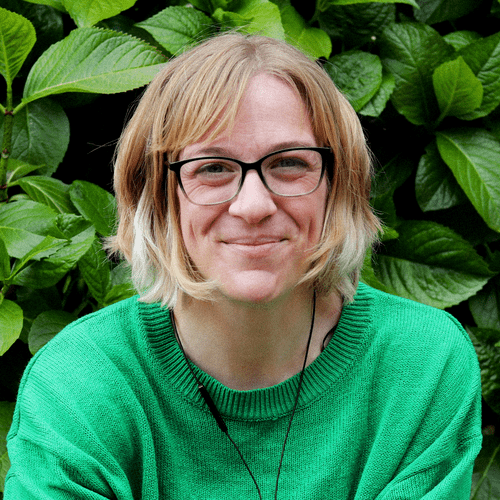 Kate Cocker
Founder, The Presenter Coach and Co-Founder,
,
Purposeful Podcasts 
Kate specialises in helping broadcasters, businesses and business leaders tell their stories to engage new & existing audiences.
From creating top podcasts like "The Reality of Reality TV with Fleur East", to public speaker training for business leaders and corporations; from coaching broadcasters to training online trainers to be comfortable and confident on camera, Kate is passionate about helping people share their messages so they can change their corner of the world.
Kate launched Purposeful Podcasts this year with co-founder Lisa Morton. They are on a mission to create podcasts for businesses, brands and leaders who want a platform to spread their message and create communities for good.