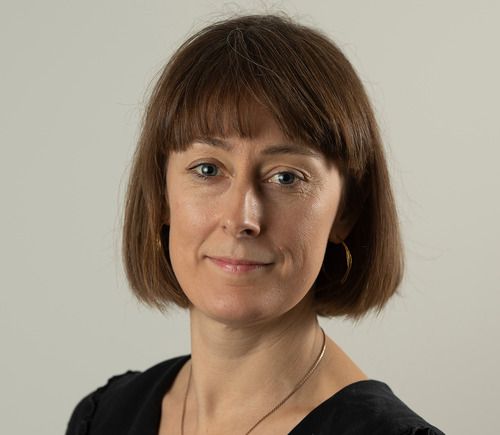 Katherine Rushton
Deputy Investigations Editor
,
The Telegraph
Katherine Rushton is Deputy Investigations Editor at the Telegraph, where she deep dives into subjects ranging from medical scandals to anti-vaxxers and – most recently - Matt Hancock's WhatsApps.
She is also the writer and narrator of Call Bethel, an award-winning podcast which takes listeners inside a live investigation about child sexual abuse, failings within the Jehovah's Witness organisation, and a hunt for a database of alleged abusers.
Working on Call Bethel whet Katherine's appetite for narrative audio, and she is currently part of a team making a new podcast following on from the Hancock Whatsapp leak - The Lockdown Files.
Before this job, Katherine spent a long time writing about media and finance in London and New York for a variety of publications including the Daily Mail.