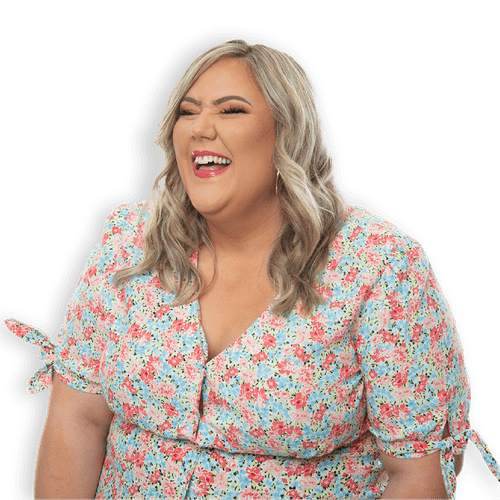 Laura Adlington
Presenter
,
Go Love Yourself
Finalist of the Great British Bake Off 2020, Laura has been the standout star of the nation's favourite baking show.
Laura has amassed an incredible social media following on her Instagram channel.
Her followers love checking out her delicious baking recipes as well as her open and honest discussions about mental health and body positivity.
Laura is a champion for body positivity and is keen to help people of all shapes and sizes feel good about themselves, that's why she launched the podcast "Go Love Yourself" with her best friend Lauren.