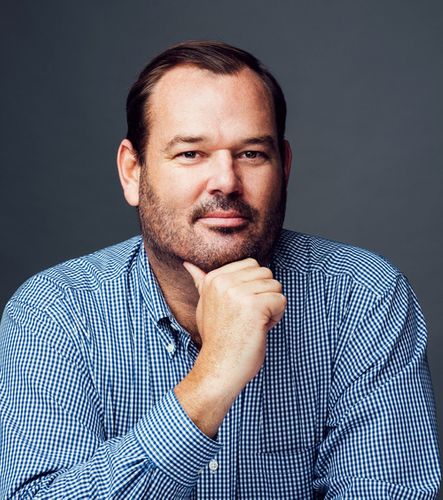 Lee Brown
VP, Global Head of Advertising Business & Platform
,
Spotify
Lee Brown is the VP, Global Head of Advertising Business & Platform at Spotify, the world's most popular audio streaming platform. He joined Spotify in 2019 and oversees more than 1500 employees in 183 global markets across Sales, Marketing, Advertising Revenue Partnerships, Advertising Operations, Engineering and Product R&D. In his role, Lee utilizes global advertising trends to ensure audio and culture are at the forefront of all of Spotify's advertising strategies and working for businesses of all sizes. With over 456 million active users, Spotify's ad revenue plays a formidable role in fueling the engine of the company's popular Free experience globally.
Prior to joining Spotify, Lee served as Chief Revenue Officer at BuzzFeed, where he led all global Sales, Account Management, Branded Content, Marketing, Business Development, Business Operations, Distribution, and Research. He was also responsible for diversifying the company's revenue streams and scaling the business globally within the rapidly changing media landscape.
Over the course of his career, Brown has developed rich expertise in the digital marketplace. At Tumblr, he spearheaded its native advertising offerings as Global Head of Brand Partnership and as Senior Vice President of National Sales at Groupon, Lee built the company's national sales organization from scratch and pioneered a new marketing category. Brown previously spent over a decade at Yahoo, where he managed the majority of North American media sales at the time of his departure.
He is a native of Kentucky and resides in Bedford, NY with his wife and three children.