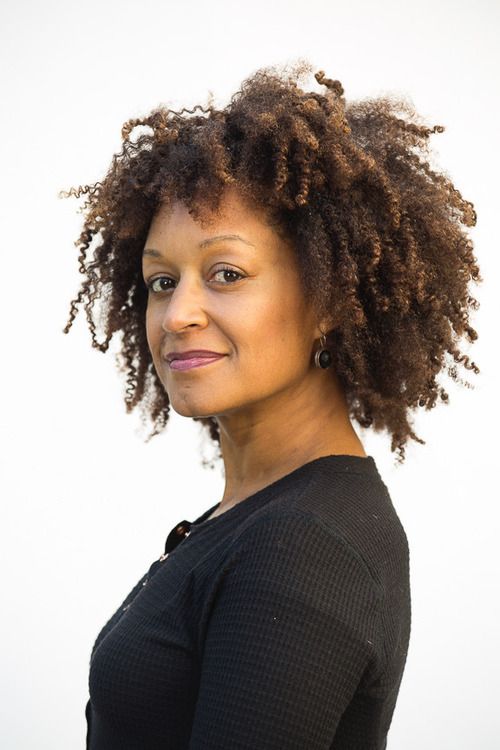 Leila Day
Leila Day is co-creator and co-host of The Stoop Podcast, and is an Executive Producer and Senior Editor at Pineapple Street Studios. In the past she's worked as a senior reporter and editor at KALW public radio. She's edited podcasts for Marvel, CBS Universal, NPR, Al Jazeera and more.
Her work has garnered national awards from The Webby's, American Society of Magazine Editors, The Ambie's, The Society of Professional Journalists, the National Association of Black Journalists, Black Podcaster Awards and others.
Leila is often teaching audio workshops and finding ways to uplift new voices.