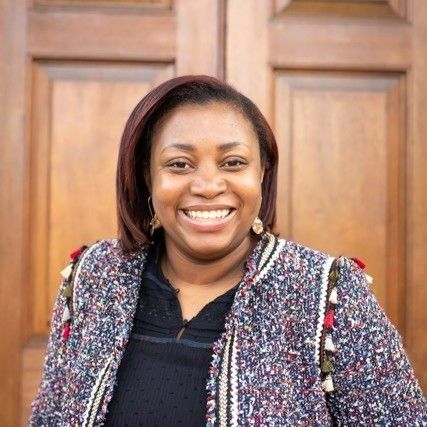 Lou Nylander
Founder & Director
,
Wildflowers of London Marketing
Lou is a marketing expert and entrepreneur with over 17 years of experience in global marketing roles at some of the world's leading digital advertising companies, including PubMatic, MediaCom, AOL/The Huffington Post, and Zenith. As the Global Marketing Director at Unruly, she managed the marketing operation during the 2020 acquisition from News Corp to Tremor International. In 2021, Lou founded Wildflowers of London Marketing Consultancy after the Unruly acquisition.
In addition to her work in marketing, Lou is a Trustee for Pancreatic Cancer Action and a passionate advocate for reducing the devastating impact of this disease. She also teaches marketing as part of the pioneer program at the University of Birkbeck. She is committed to demystifying marketing and making it accessible to businesses and startups of all sizes.
In 2016, Lou founded Wildflowers of London collective - a social enterprise and community focused on empowering women. Through her work with Wildflowers of London, Lou fosters an inclusive culture and champions women, driving positive change and leading from the front with a positive and inspiring attitude. Lou resides in London and is committed to making a difference in her community and beyond.