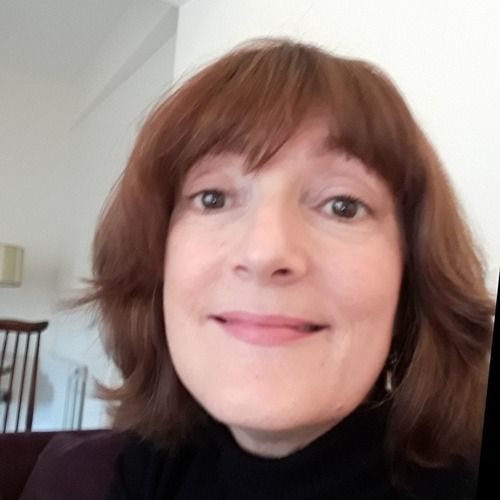 Louise Cotton
Executive Producer
,
Pod Save The UK
Louise Cotton is an experienced executive producer leading the production of documentaries, podcasts and live radio programmes.
Previously a BBC senior manager, she was the editor of Victoria Derbyshire's 5 Live show and worked with some of radio and TV's most talented news presenters and journalists.
She's produced programmes as diverse as 'David Suchet's Questions of Faith' for Audible, BBC 1xtra Talks and Radio 4's The Exchange as well as working on 7 Digital's documentary on Syrian's "disappeared" for The World Service and 'Private Passions' on BBC Radio 3.
More recently she delivered two major audio projects for Times Radio and talkRADIO with Loftus Media and the Audio Content Fund and also worked on the launch of Times Radio's breakfast show. She launched and executive produces Pod Save the UK for Reduced Litening and Crooked Media.
As well as making radio and audio she provides training and team development for the BBC in the UK, and in Algeria, Ukraine and Uzbekistan for BBC Media Action.