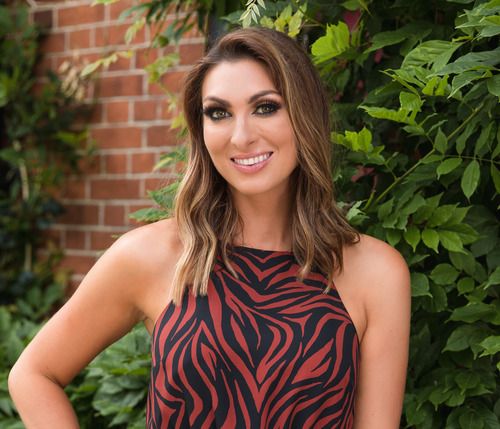 Luisa Zissman
The undisputed stand out star of BBC1's The Apprentice and Celebrity Big Brother, Luisa Zissman has been a familiar (and often controversial) figure on TV and social media for the best part of a decade.
A hugely successful business woman and entrepreneur in her own right (at one point running three business with a turnover of £3m!), Luisa is also perhaps best known for her authentic, often controversial, and upfront opinions ensuring her a 'go to' booking and voice for all the major TV shows such as ITV's Good Morning Britain and This Morning. She is also a regular on Radio 5 Live The Sarah Brett Show.
Luisa might be a hurricane and divide opinion, but she's a family woman and philanthropist at heart, and with a social media following over 500k she is certainly doing something right!
A keen equestrian and a reputation for being 'totally extra', Luisa lives in Hertfordshire with her husband Andrew and 3 daughters (and her ever supportive parents). When she's not running around after her kids, she can often be found planning her next extravagant social function.