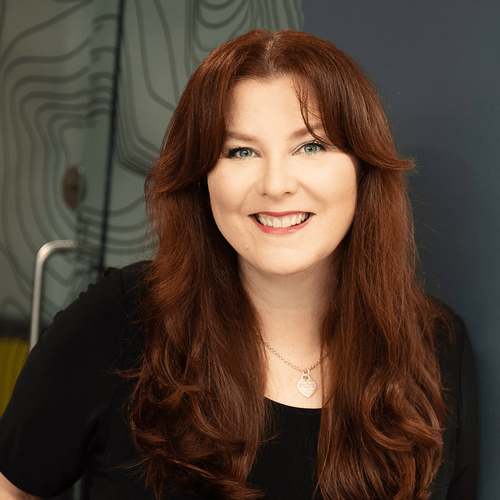 Lynsay Gould
CEO
,
The Podcast Boutique
Lynsay is the CEO of The Podcast Boutique, a podcast, audiobook, and video agency. She is a Coach with over 20 years of experience and an award winning trainer, coach, and mentor. She is the founder of the Podcasting for Business Awards which champions Indie podcasters from all over the world and is the host of the top ranking podcast, Podcasting for Business.
Lynsay has worked with hundreds of clients & students to launch successful podcasts, many of which reach the top of the podcast charts
Lynsay helps organisations, entrepreneurs and brands to start podcasts to help them grow their businesses and have a bigger impact.
In particular, Lynsay is passionate about getting more female voices heard through the growing media of podcasting. Lynsay lives in the North West of England with her husband, two daughters, and a gazillion pets!