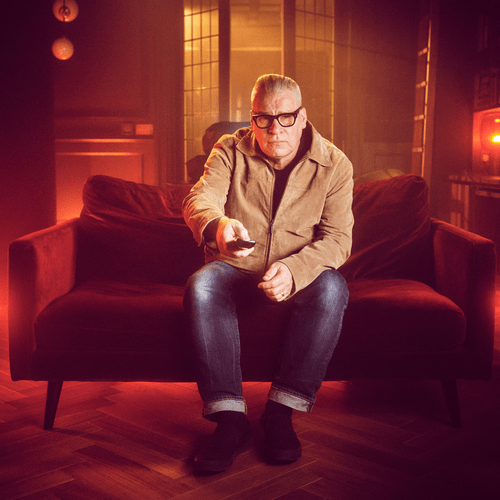 Mark Kermode
Film Critic & Podcast Host
,
Kermode and Mayo's Take
Mark Kermode is a Sony Award winning broadcaster, writer and musician. In the nineties, he presented the weekly Radio 1 film show and has since presented film-related programmes on Radio 2 (Celluloid Jukebox), Radio 4 (The Business of Film) and 5Live (Kermode and Mayo's Film Review) and hosted his own hit podcast Kermode On Film.
He is currently chief film critic for The Observer newspaper. He also co-presents the Radio 4 programme Screenshot and the News Channel Film Review, and hosts a weekly film music show on Scala Radio. Kermode has made several film documentaries for the BBC and Channel 4, including The Fear of God - 25 Years of the Exorcist; Alien Evolution and On the Edge of Blade Runner. Kermode's books on cinema and film criticism include It's Only a Movie, The Good, The Bad & The Multiplex and Hatchet Job. In 2015 he co-authored The Movie Doctors with Simon Mayo.