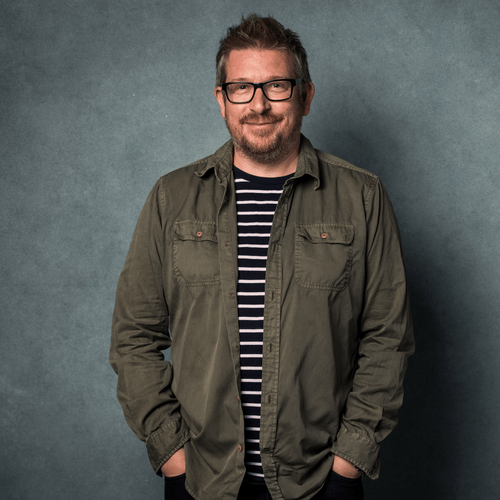 Martin Poyntz-Roberts
Senior Producer
,
Fresh Air Production
Martin has over 20 years' experience as a journalist and producer. He's worked in live radio and natural history television and was producer of BBC Radio 4's Costing The Earth.
Since joining Fresh Air Production in 2018 he's worked with major clients such as Shell, BASF and Decathlon. He also produced The Big Steal, winner of the People's Lovie Award for 2020, finalist in the 2021 Webby Awards and the New York Audio Festival awards.
He is a huge advocate for press freedom with an unhealthy love of journalism.