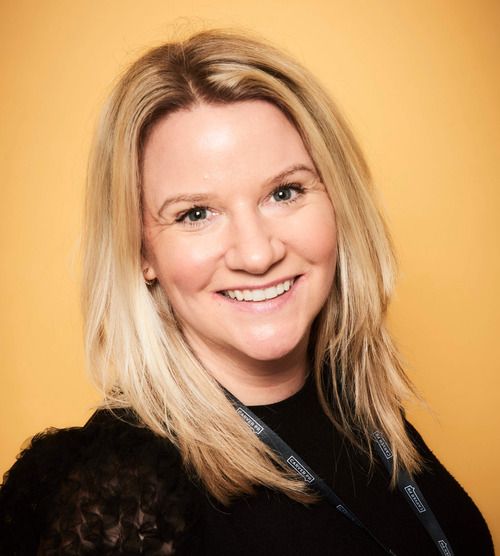 Megan Carver
Megan Carver founded Carver PR in 2014 with an ethos to do things a bit differently, make everyone shine bright and elevate projects into the mainstream.
She has 20 years' experience in the entertainment industry, working across public relations, radio broadcasting, marketing, music, record labels and events. Prior to Carver PR, Megan was a successful BBC Radio 1 Producer across daytime shows where she had playlist responsibility for youth audiences and produced sessions with a host of global stars including Beyonce, Taylor Swift, Justin Bieber and David Attenborough.
Megan became Marketing Director for Sony's RCA Record label after ten years at the BBC. She oversaw a team responsible for the UK's marketing of artists including Whitney Houston, Usher, Alicia Keys, Hurts and The Script.
A producer by nature, Megan has remained dedicated to the audio industry and has brought her expertise to making podcasts mainstream over the last five years.