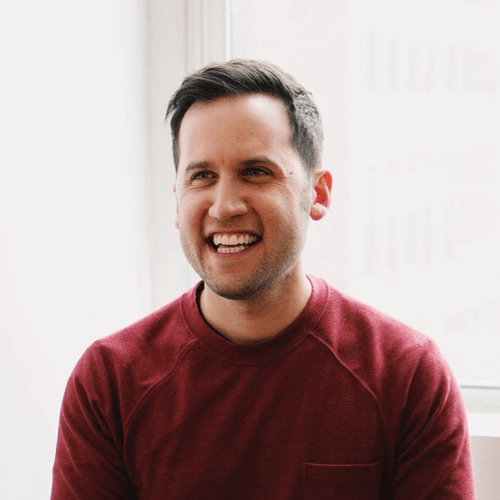 Michael Mignano
Michael Mignano is the Head of Creation Platform at Spotify, where he oversees the research + development, marketing, partnerships and operations of Spotify's suite of creator tools across spoken word, live, and video. Prior to this role, Michael co-founded Anchor, the easiest way to create, distribute and monetize a podcast. Spotify acquired Anchor in 2019 to help build out its ambition to become the world's leading audio service. Anchor now powers more than 70% of all podcasts on Spotify, giving a microphone to millions of voices all over the world,
Michael's career has been focused on empowering creators across a variety of mediums. Prior to founding Anchor, Michael led Product for Aviary, growing the photo editing platform's audience to over 100M creators before being acquired by Adobe in 2014. He previously led Digital Product Development for Atlantic Records.
Based out of Spotify's New York City offices, Michael lives in New Jersey with his wife and children.