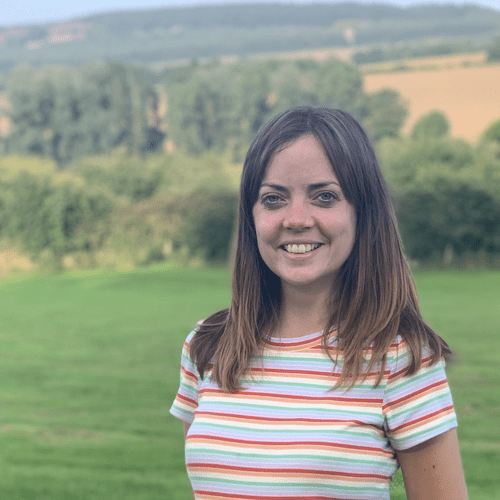 Michelle Douglass
Senior Podcast Producer
,
National Trust Podcast
Michelle is Senior Podcast Producer at the National Trust. She loves nothing more than taking listeners on wild adventures, whether it's paddleboarding through Snowdonia, hilltop stargazing on winter nights, or creeping through wonky haunted houses.
Michelle is a producer and journalist who's worked extensively across digital and audio. Before joining the NT, highlights have included launching new series for BBC World Service Radio; creating lush immersive stories for BBC Sounds; writing front page features for BBC News. And that time her story about sausages made it onto national radio.