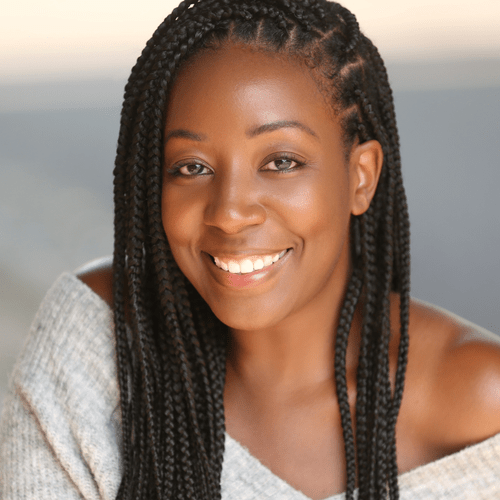 Natalie Duvall
Head of Events
,
Black Mums Upfront
Busy bee single mother of two. Musical theatre lover, actress, business owner, problem-solver, that strong friend, the organiser.
Natalie is the co-founder of March Muses, a business which creates Christmas decorations of colour.
Through all her work, Natalie champions diversity, creativity, and inclusion and has the expertise and interest in women in business, acting, raising daughters, entrepreneurship, the Royals, pop culture, and single mum life.
In her other work, Natalie is Head of Events for Black Mums Upfront Podcast, a Culture Manager for Red Bull, one of the biggest brands in the world, AND she is an Actress.