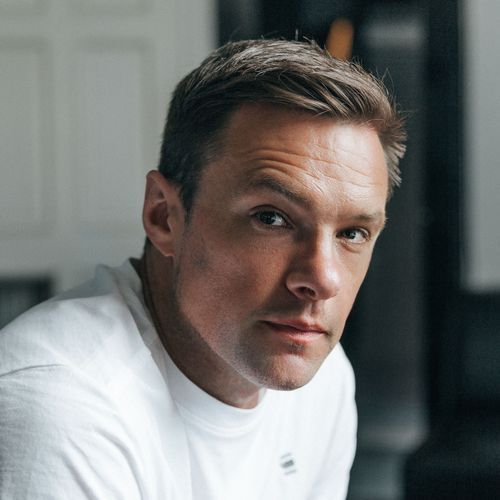 Niall Breslin
Presenter
,
Wake Up / Wind Down
As one of Ireland's most prominent mental health advocates and sought-after thought leaders, Niall Breslin has helped to pioneer a transformation in the public perception and narrative around mental health and emotional wellness.
Drawing from an almost unimaginable breadth of experience as a touring musician, former professional rugby and Gaelic football player, and as an academic, Niall is known for his unique ability to communicate with inspiring candour, expert knowledge and bonafide authenticity.
As such, it is no surprise that Niall has found incredible success as a podcaster, charting high with two separate podcasts in the mental health and wellbeing space. Revealed as the voice of Spotify's brand new mindfulness podcast series, 'Wake Up/Wind Down' - which offers listeners a unique way of opening and closing their day - Niall has also recently released the second season of his popular podcast series, 'Where Is My Mind?', exclusively on Spotify. He joins a select group of talent to have been tapped for exclusive podcast series as part of the streaming giant's accelerating growth in the audio space.
Part of the Spotify-curated playlist, 'Your Daily Wellness', 'Wake Up/Wind Down' has proven to be incredibly popular in these unprecedented stressful times, becoming the #1 podcast on the Spotify Charts in the UK and Ireland, and a Top 10 in the United States, all while helping listeners start and end their days with guided mindfulness meditations and techniques.
His standing as a key figure in the evolving conversation around mental health has been further bolstered by his #1 bestselling and multi award-winning book, 'Me and My Mate Jeffrey', as well as his children's mindfulness picture books, 'The Magic Moment' and 'Take Five'.