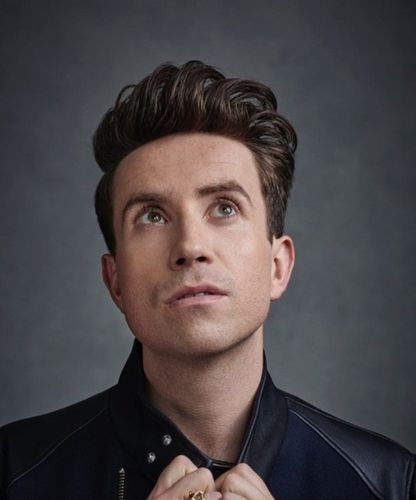 Nick Grimshaw
Co-host
,
Dish from Waitrose Podcast
Radio and TV broadcaster, Nick Grimshaw, began his career on T4 and went on to join BBC Radio 1, working his way up to present the coveted breakfast show in 2012. He left Radio 1 in summer 2021, after 14 years.
Nick is the co-host of the hugely popular Waitrose Podcast, Dish, with Michelin star chef Angela Hartnett, where they talk food, drink, entertaining and more.
Grimshaw grew up in the town of Oldham, Greater Manchester. He currently lives in London.