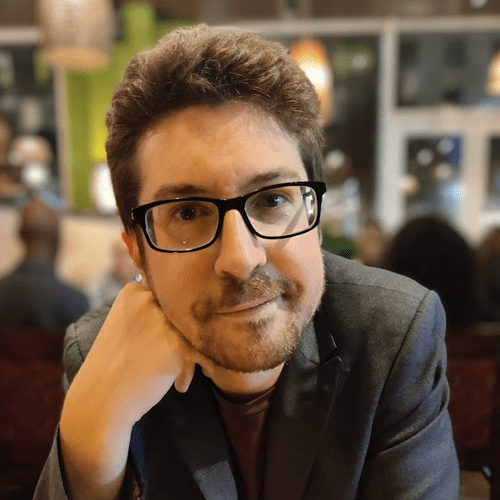 Nick Howard
Podcast Architect
,
Boston Consulting Group
Nick Howard is the podcast architect for Boston Consulting Group, responsible for the firm's growing library of internal and external podcasts. Before joining BCG he worked as a broadcast journalist and producer in the UK media industry where he specialised in news and business programmes and podcasts.
Nick is also the Executive Producer of business thinking podcast The So What from BCG (https://link.chtbl.com/the-so-what-from-bcg?sid=tps) and In Her Ellement (https://link.chtbl.com/in-her-ellement?sid=tps) which speaks to fantastic women working in STEM.